Company Manifesto
YOO Architecture is an interior design and contract company. Established in 2007 and based in İstanbul. We convey our ever-growing international know-how in İstanbul, Turkey, to several locations around the World. We expand our business and communication network globally with our offices in Dubai HQ, Dubai Branch Office, London, Washington, D.C.
We have completed numerous architectural, interior architectural projects around the world, including in Istanbul, where our headquarter is located. The projects we completed as YOO Architecture so far, have instantly become success stories, bringing, in turn, even more, projects to our company.
Success is not a coincidence, but it might be relevant to happiness. Our happiness is to have a creative and experienced team. YOO Architecture has created a work environment that attracts and retains the best talent in the industry. We focus on providing a range of technical and practical support to all employees.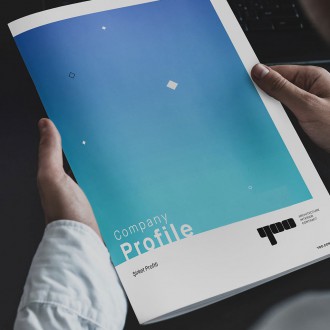 COMPANY PROFILE
Proficiency
One of the secrets of providing high-class services is to be a perfectionist when it comes to following the schedules and time restrictions. How do we achieve this? We keep companies' the needs and requirements at the centre of our project. For every project, the companies are designated by a representative project manager. Thus, they can easily follow the entire project. We use our time most efficiently –during both the design and construction phases- due to our strong network and global supply chain. Consequently, performing under harsh deadlines has never proved a challenge for us.
We consider the handover process as an integral part of the project. We are always with our clients whenever they may face an impediment, providing the fastest, most qualified solutions.
INTERIOR DESIGN
For us, each new design starts with the correct definition and moulding of possibilities, and tailoring solutions satisfying the needs of the brand. While creating these solutions, we thoroughly consider the experiences we gathered in our previous projects and provide advisory services for our clients. We design our projects with a high level of awareness; hence, the transformation from the draft into reliable, real-world schemes can be carried out efficiently and fast. In doing this, we quickly adapt to projects of different scales and explore the possibilities around them.
CONTRACT
We provide our companies with an all-around, complete service to bring their dream projects into actual business set-ups, which we call "a 360-degree service". This service includes analysing the field, carrying out the relevant controls and the implementation. We undertake all coordination tasks and make their businesses easy to navigate and more pleasant for our clients.